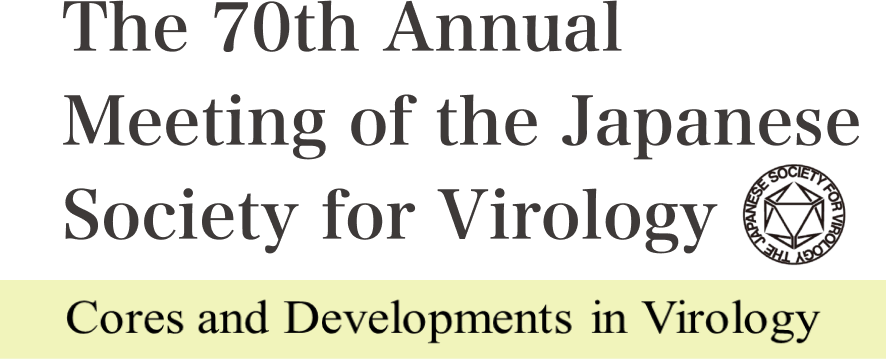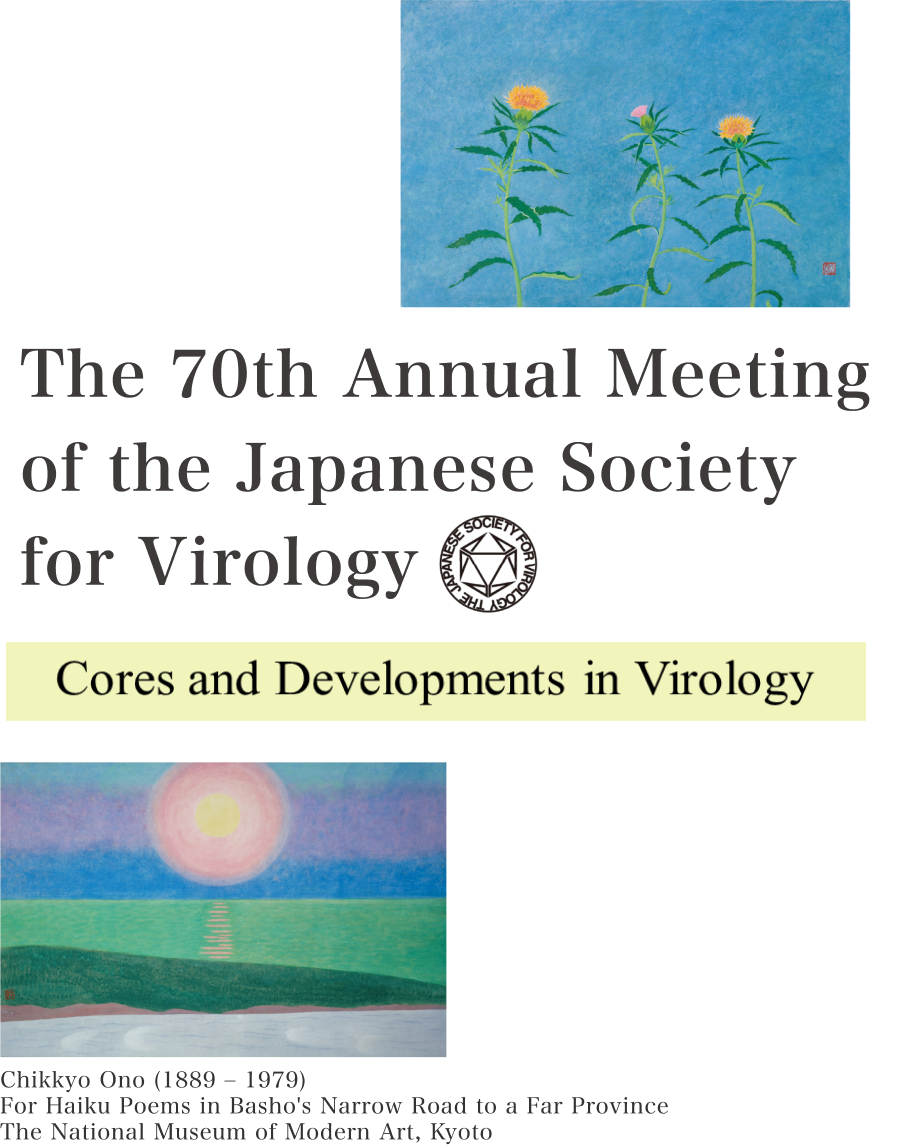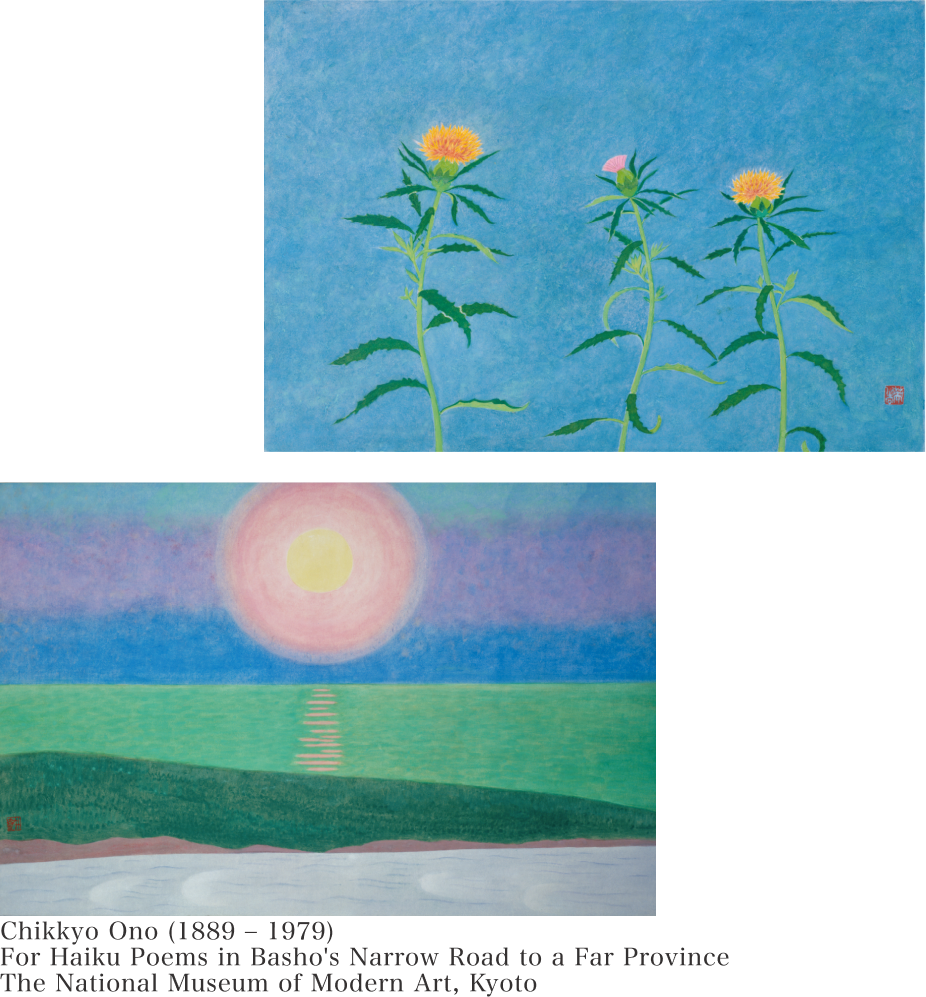 Closing Remarks
The 70th Annual Meeting of the Japanese Society of Virology was a great success with a remarkable assembly of 1,143 participants from diverse virology fields, thanks to your kind cooperation.
We hope that we can provide places for communication among researchers each other, as we could see that the researchers of the younger generation were discussing actively. While we may not measure the extent of our success in fully realizing our theme, "Ryukou-Fueki", we hope that we could make aspire to be architects of a bridge to the next generation of Japanese virologists.
The success of the conference is indebted to our diligent staff and the gracious cooperation of all participants. From the bottom of my heart, I extend my heartfelt gratitude to each one of you.
Meet again next year in Nagoya, and I wish you all continued well-being.
Hidekazu Nishimura, MD. PhD
Chairperson
The 70th Annual Meeting of the Japanese Society for Virology
Call for Abstracts
March 10

(Fri)

-
May 10

(Wed)

May 24

(Wed)

May 31

(Wed)

Closed
Registration
(Early registration)
March 10

(Fri)

-
August 25

(Fri)

September 15

(Fri)

Closed
(On-site registration)
September 26

(Tue)

-
September 28

(Thu)

Closed

Notification of acceptance has been sent to each presenter by e-mail.

Open the website of the 70th Annual Meeting of the Japanese Society for Virology